Message from the desk of Secretary ……..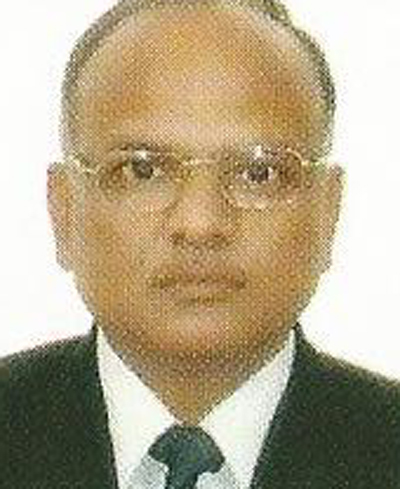 Dear Students—
Welcome to RIMT
I would like to congratulate you for making a good career decision by choosing to pursue education in RIMT, so that with your acquired knowledge and skill- set you can actively contribute to the Indian economy.
You may choose to pursue your dream to become a part of a multinational corporation doing business across the world- both in developed as well as in emerging economies. Or, you may choose to become an entrepreneur by identifying relevant business possibilities, strategically building the business and contributing by creating wealth for the country. Or, you may choose to join social sector through a N.G.O. and make a difference to the lives of millions.
There are several choices and each of them offers a tremendous potential today to a young achiever with a clear purpose. To some of you, the purpose is clearly defined during the course of your education. We, at RIMT, today poised to offer the very best in education.You will begin with a solid foundation with good conceptual knowledge and acquire ability to apply it to actual, complex and diversified situations- through problem solving, using creative thinking and an innovative mind- set. We offer you a stimulating environment right through our faculty, a good mix of experienced professionals with relevant corporate experience and academic achievements. All this is further fortified with our regularly updated course-curriculum to suit the requirements of the present time.   Our teaching pedagogy enables you to understand the concepts and develops in you the ability to apply them to various business situations.
RIMT offers you one of the best infrastructures in the region. Co-curricular and extra-curricular activities are a regular feature at RIMT. Your good performance in your first job and subsequent fast track career growth in future will keep reinforcing that you took the correct decision by joining RIMT.
We are here to make your dream come true.
 Best wishes.
Rtn. Pramod Kumar Agarwal
(Secretary)