Message from the desk of Principal……..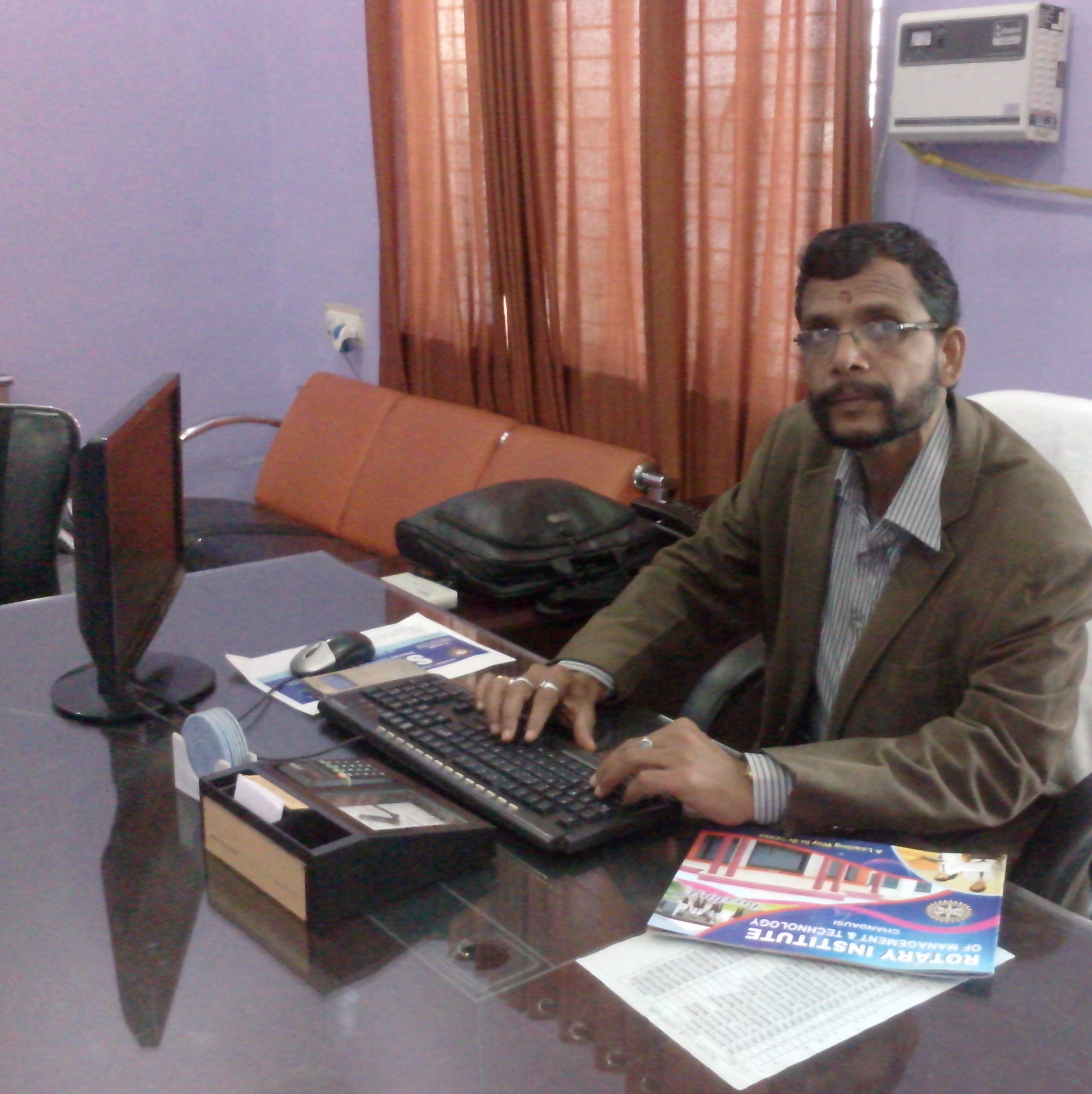 It is my privilege and pleasure to welcome you, the budding managers to RIMT, a centre of innovation and  excellence where we nurture young talents. Our major emphasis of imparting education is to encourage curiosity       and innovativeness amongst our students and lay a foundation from where they can acquire quick learning ability      and adaptability. The student-centric approach brings about a three-sixty degree development of students that       empowers them to face the challenges in this highly competitive and ever changing world. We call this making them    Next ready. Indeed, our Institution's very motto is striving for next.
Our endeavor is to combine the excellence of academics with real life projects and skill labs so that students not only get an outstanding learning experience, but can apply their knowledge to solving the new emerging problems and crafting innovative strategies to meet the dynamics of the industry as well as the market. The faculty at RIMT routinely goes the extra mile to meet the needs of our students. A challenging academic program, and individual attention for our students combined with many extra-curricular opportunities are all part of RIMT experience.
Best wishes.
Dr. Upendra Kumar
(Principal)